Hands-On Property Management
Bluejay Management professionals are among some of the most seasoned in the industry. Our successful track record for improving the performance of our own portfolio of properties, as well as those of our investors, stands as proof of evidence of our high level of commitment and unparalleled quality service.
Because we understand that creating, maintaining and optimizing value is the key to success in investing in and owning real estate, we take a very hands-on yet cost-conscious approach to all aspects of property management – from securing and building relationships with tenants to all aspects of property upkeep and finance control.
high level of commitment and unparalleled quality service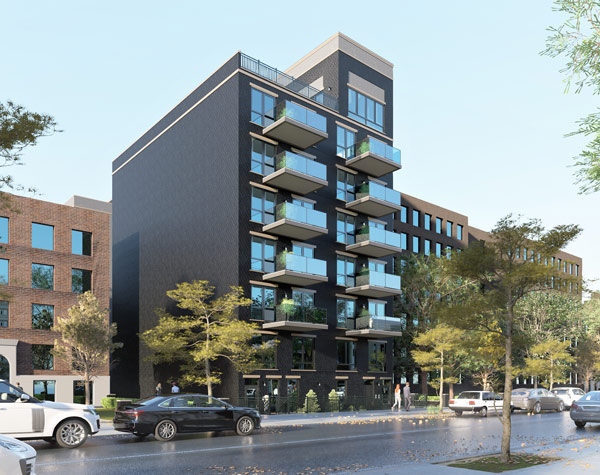 Our Broad Range of Services
Full Accounting Services (bookkeeping, accounts payables/receivables, etc.)
Expense Management
Budgeting
Securing Highly Qualified Tenants
Ongoing Tenant Relations and Retention
Evictions
Rent Collections
Regular Property Inspections
Complete Maintenance Procedures
Preventative Care
Construction Management
Please contact us anytime for more information on all of our services, which we are happy to customize to your unique needs.